How many times do you use your WhatsApp in a day? Are you looking for WhatsApp Alternative which you can use on your smartphone, Android, ios, Windows. In this article, we are going to talk about the best WhatsApp Alternative which will be best for your world,
If you are feeling bored having used WhatsApp too much and you want to use a different kind of messenger for your phone, These are not the only messenger instead perfect alternative for Apple and Android users.
In smartphone trend, nowadays everyone wants to use well messenger for the smartphone which must be secure and privacy protected, so let's talk about WhatsApp alternatives.
This is the first WhatsApp alternative which is Line messenger, You can free voice and video call anywhere, anytime, call friends and family members as often as you want for as long as you want. Free international voice and video calls make it easy to stay connected with them, this app comes for both platform ios and Android, wherever you want you can download it.
Line app comes with the great sticker, share exactly how you are feeling by choosing from 10000 sticker and emotions. if you like this messenger then it will be best for your smartphone
Best features of Line
Free Voice and video call anywhere.
Supported International calls
10000+ Best stickers
Auto-sync your device and PC
Your own personal storage space
Stay informed with line official accounts
This is the 2nd the best option for WhatsApp alternative, which is called Viber, there are several messanger in the market but this one provides you free and secure calls and messages to anyone, anywhere, keep your conversation going no matter where you are.
Viber app also comes for both platform ios and Android, wherever you want to download you can, make high quality calls for q quick, you can also do group chats, share well expressive stickers.
Best features of Viber
Group chat
Make audio video high-quality calls
Gets expressive sticker
Instant voice and video messages
Freeware application
Secure app, protect your privacy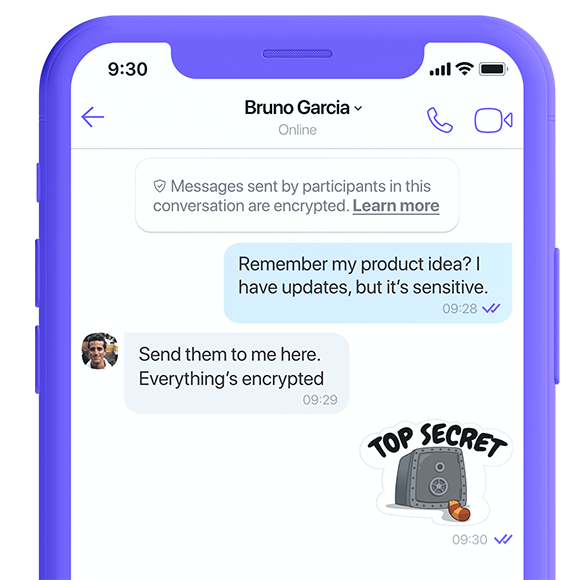 We brought Wechat, this is the 3rd best Messanger application which called WeChat, It is a lifestyle for one billion users across the world. Chat and make calls with your family and friends, read news and use local services in official accounts and mini-programs.
If you are looking to use a different kind of Messanger then it will be fit for you, go for it and use. Don't forget to share your opinion.
Best Features of WeChat
Share real-time locations
Play games
Make high-quality voice and video calls
Make group video call
Custom Sticker
Use WeChat pay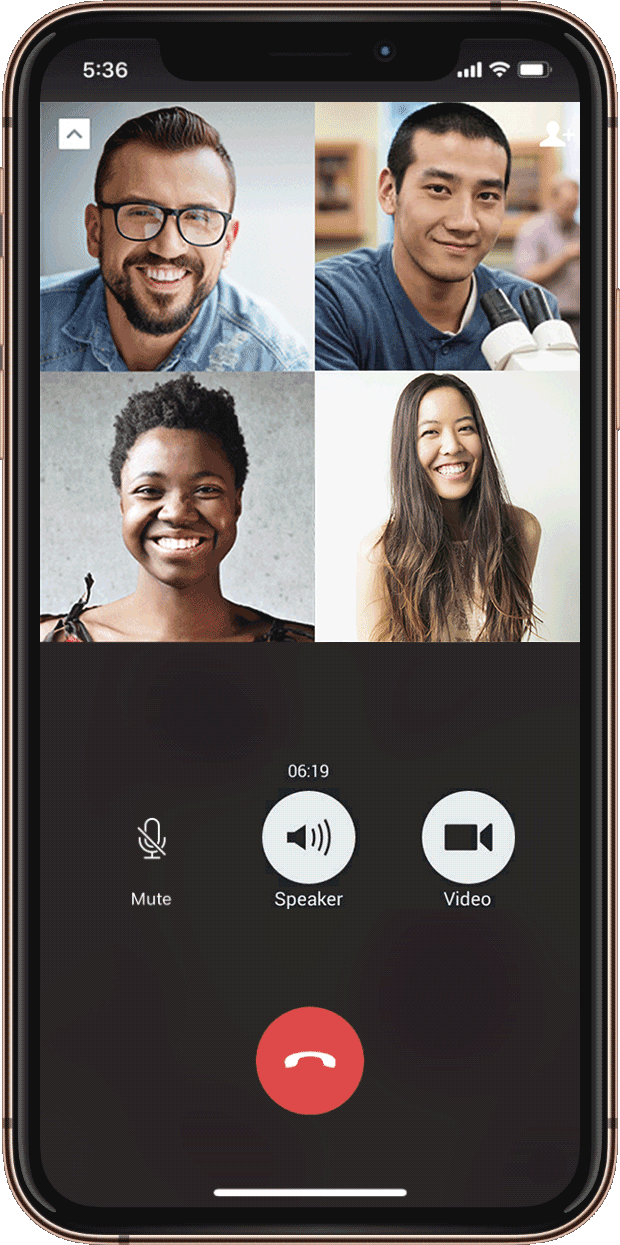 This is the Hike and it comes for both platform Android and ios. wherever you want to use it you can, Hike sticker chat is way more than just simple free messaging, voice and video calling, there are several Messanger in the market but Hike comes with over 30,000+ free sticker when the world is not enough to express your feeling, so say with these stickers.
It comes with well privacy protection- take charge of your privacy to get complete control on who can see your last seen, profile picture, timeline, and stories. avoid the sneaky stalker and nosy acquaintances, it has also hidden mode.
Best Features of Hike
Over 30,000+ stickers
It has come with hidden mode
Easy sticker suggestions
Encryption community
Get super fast chatting experience
Quick replay
We brought 5th best messanger, how does not know about Facebook Messanger, I think we do not need to describe too much because of everyone knows about it, if you don't know about this messenger then let's talk about a little bit.
This is the Facebook Messanger and it's offered by Facebook which called Facebook Messanger, it comes for both platform Android and ios, be together whenever with a simple way to text, video chat and rally the group.
Best features of Facebook Messanger
Get dark mode for eyes
Send money securely
Chat with business
Send voice message
Kakao talks support Android ios Windows os and also Mac OS, this is the fast and multifaceted messaging app, you can send messages, photos, videos, voice notes and your location for free.it has come with group chat and free high-quality video calls.
This application offered by Kakao corporation
Best features of KakaoTalk
Share your location
Get group video call option
She who read your messages
Multitasking during free calls
Get voice filters
Play Kakao games
Get connect with Skype, this the 7th best Messaging application which called Skype, uses Skype to send messages to mobile worldwide and with SMS connect you can now also read and reply to your phone's SMS Messages right from your computer.
Make high-quality video calls, Skype comes for Android, ios, Windows, MacOS and it has great features as you can call worldwide without having an issue, do smart messaging.
Sky Features
High-quality video calls
Make voice calls
Smart messaging option
Supports Android and ios
Connect with SMS
Chat on Kik, connect and make new friends with this messenger app, for having KIK make your email ID and choose unique name during installation.
Kik has a brand new look, it's more fun and easy to use.
Features of KIK
Get Sticker
Make Video and audio calls
Easy to access
Facebook lite messenger, it comes for both platform Android and ios, this application less than 10MB easy to download and easy to use for lower mobile phone, if you don't have high-end profile mobile phone then, Messanger lite will help you to get all messaging features.
This Messanger offered by Facebook, A fast and data efficient messaging app to reach the people in your life, easy to make your world.
Features of Lite Messanger
It comes less than 10 MB
Very fast messenger better than all
Lite uses data lite
Get much more features
Make voice calls
Supports Android and ios
Do group chat
We brought 10th best messaging app, It also comes for both platform Android And Ios, having Hangout you will be able to make a high-quality video call, There are several choices in the market but if you use Hangout then your privacy will be more protected because of this application developed by Google.
Hangouts offered by Google LLC, Say more with status messages, photos, videos, maps, emoji, stickers, and animated GIFs
Features of Hangout
Make a high-quality video call
Get the best privacy protection
You can make video and audio call worldwide
Make group chat
These were the top 10 best Android and ios WhatsApp Messanger alternative, If you liked this article then don't forget to share with your friends.
You may also like